8 tags
3 tags
3 tags
3 tags
4 tags
7 tags
HALO fashion sanctuary: Materiaaliongelmia /... →
halofashionsanctuary: Kaikenlaista voi tapahtua, kun suunnittelee pienmallistoa tulevaan sesonkiin. Itse kohtasin melko tavanomaisen ongelman: syysmallistoa rakennellessa kangaskaupat pursuavat tulevan kevään ja kesän materiaaleja. Mitä tehdä? Koska kyseessä on pieni, uniikki mallisto, päädyin muokkaamaan osaa…
6 tags
Watch
halofashionsanctuary: Teaser of our casting event… More to come later!
HALO fashion sanctuary: Janita Levanen →
halofashionsanctuary: Uskon ristiriitoihin ja vastakohtiin. Mikään tai kukaan meistä ei ole vain sitä, mitä päällepäin näkyy. Taustalta löytyy tarinoita, hymyjen takaa surua ja kyyneleetkin kertovat joskus onnesta. Vastakohdat ja ristiriidat luovat mielenkiintoa, rikkovat täydellisyyden sileän pinnan - sillä…
5 tags
2 tags
6 tags
"Sua katson vaan, sua katson vaan, sua katselen silmät veessä. Tää onneni on..."
– Eino Leino
8 tags
9 tags
1 tag
4 tags
6 tags
5 tags
7 tags
8 tags
7 tags
8 tags
6 tags
A friend posted a status update to Facebook about the Mobius strip, which brought me back a lot of good memories. I remember my brother making me a Mobius strip out of paper, and me coloring them with my crayons. I got so excited every time I reached the beginning without flipping the paper. What a dorky kid I was.  My brother(s) is (are) still my greatest hero(es).
4 tags
4 tags
8 tags
9 tags
5 tags
7 tags
5 tags
5 tags
5 tags
2 tags
Now I've sold my first pair of earrings and a hat, and I haven't even put them up for sale anywhere yet. I feel great!
5 tags
9 tags
8 tags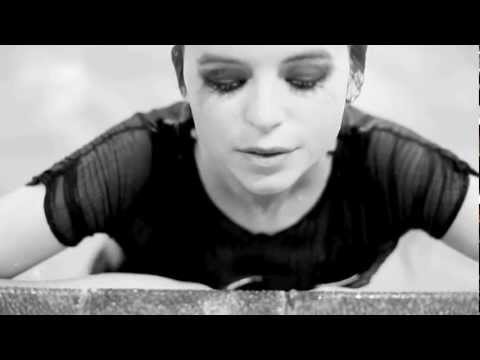 9 tags
7 tags
4 tags
6 tags
5 tags
4 tags
5 tags
8 tags
5 tags